Sam's Club Grocery Delivery
Order high-quality groceries & everyday essentials delivered directly to your door with same day delivery from Sam's Club.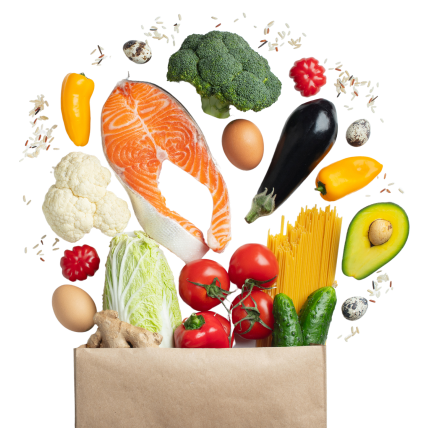 Get grocery delivery from Sam's Club
Order food, fresh produce, drinks, snacks, and more from Sam's Club with quick and easy ordering on Daily app.
Choose high-quality products
Place an order by choosing high-quality products from your favorite store.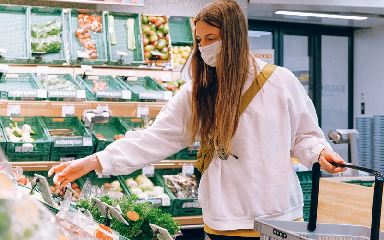 Our shoppers will shop the order
You will be able to see real-time changes to your order, order status and order replacements.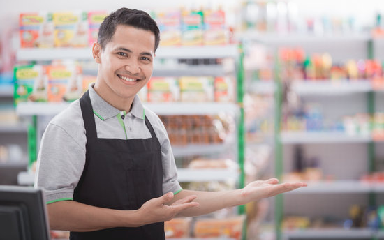 Your order delivered to you door
Shopper will deliver your order at your door and alert you when order delivery is completed.