Discover
new grocery delivery

experience

Item 1 of 5
Favorite
stores available

in your area

We want to deliver fresh products next to your door from your favorite stores we want to partner with.
and more stores coming soon...
Start enjoying
grocery delivery

with us

Order high-quality groceries & everyday essentials delivered directly to your door with same day delivery from your favorite local stores.
Order from your favorite local stores
Your favorite retailers are on Daily, such as: CVS Pharmacy, Costco, Kroger, Publix, Sam's Club, Aldi, Lidl, Target, Dollar Tree and more.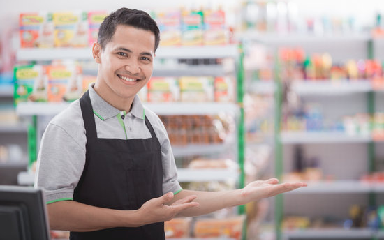 Get high-quality products picked with care
We care about your needs, that's why our shoppers will choose the highest quality products to satisfy your expectations.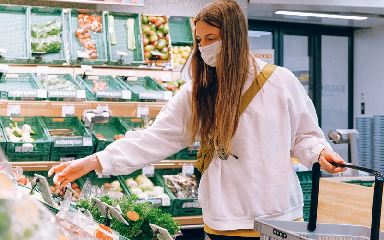 Bring your favourite store to your door
Spend your time with your loved ones and let us connect you with our shoppers to shop and deliver items from your favorite stores.