Shopper requirements
To become our shopper you need to go through:
At least 18 years of age.
Knowledge of produce selection.
Valid U.S. driver's license and auto insurance.
Ability to lift 40 pounds.
A reliable vehicle, 1997 or newer.
iPhone or Android smartphone.
Our shoppers says
See our shoppers experiences and thoughts on working with us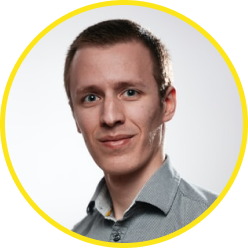 Matteo
"I've been shopping for a month and despite its simplicity, used to be really great app."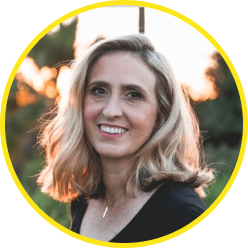 Emily
"I love the way I could earn my own money and also could work whenever I want."
George
"As a veteran shopper I pick which orders I want and what hours works best for me."
Start enjoying delivering experiences
Daily is a on-demand grocery delivery app that delivers fresh products next to the customer door from stores we want to partner with.
Start earning
Become a shopper and start earning money while you shop and deliver to our customers.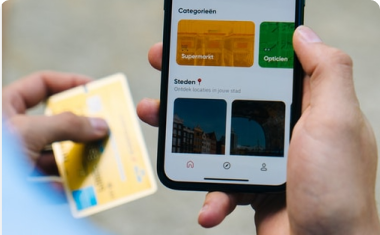 Choose your own hours
Be flexible and work anytime you want by choosing your own schedule.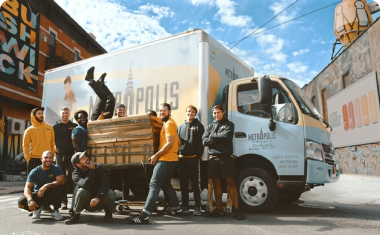 Easy to get started
If you are qualified, you will need to sign up and start earning money as soon as possible.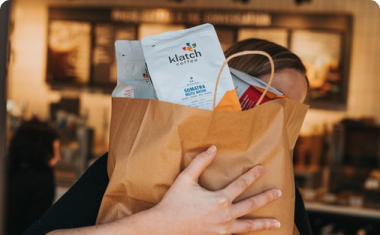 Become a Daily shopper today
Apply to be a Daily Shopper today and start earning money by shopping and delivering to our customers.